Tentang Sicomel
Sicomel adalah haiwan kesayangan Nabi S.A.W.
Jagai dan berilah kasih sayang secukupnya.

Mandian @ Spa
Kami berpengalaman dalam mandian sicomel supaya bulunya sentiasa bersih dan segar

Pemakanan & Kesihatan
Kami membekalkan makanan jenama yang terbaik dan berkualiti untuk sicomel anda

Aksesori Sicomel
Dapatkan harga barangan dan aksesori termurah dipremis kami. Ianya membuatkan sicomel aktif.
Apa Kami Buat?
Mengambil berat adalah perkara yang amat penting bagi kami. Sebab itu kami sayang pada sicomel.

Pembantu Sukarela
Jadikan sicomel sebahagian daripada kehidupan seharian anda. Dapatkan khidmat nasihat secara PERCUMA penjagaan sicomel dari kami.

Pembantu Profesional
Sicomel anda akan sentiasa dipantau penjagaan oleh pembantu profesional dengan memberikan servis yang terbaik untuk sicomel anda.

Panduan Penjagaan Sicomel
Memberikan servis pintu ke pintu sekiranya servis ini diperlukan. Kami menyediakan servis Ambil & Hantar untuk sicomel anda.
Gelagat Sicomel
Anda boleh lihat sendiri kisah perkongsian dari pelanggan
yang menggunakan servis kami.
testimonials
I downloaded this theme just the other day after spending a few weeks trying to decided between it and a handful of others. Great support with fast and competent responses. Keep up the good work!

If you are looking for a cv template you are right here. Purchased and surprised about handling and the quick support. highly recommended.

This theme is top quality. Find an issue? Worry not, because the support that this team provides is amazing! I would definitely recommend this theme for your next project or any other theme from Axiom for that matter.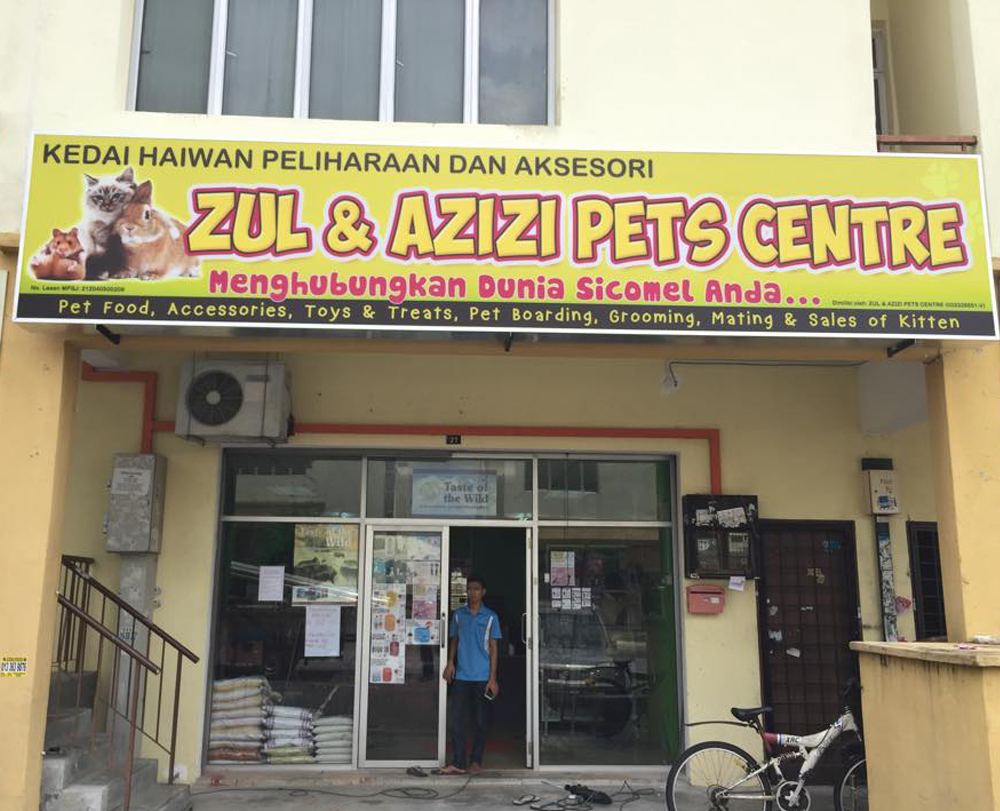 Hubungi Kami
Zul & Azizi Pets Centre terletak di Taman Puncak Jalil, Seri Kembangan, Selangor. Kami beroperasi dari Jam 10.00pagi hingga 10.00malam kecuali setiap hari Rabu, kami cuti umum.
No.21G, Jalan PUJ 3/14, Taman Puncak Jalil
Isnin – Selasa & Khamis – Ahad | Rabu- Cuti